useragakoc
2021-07-05T13:43:04+03:00
FALAFEL Here comes the chance to finally spice up your eating routine. The falafel is an oriental specialty prepared with chickpeas, sesame seeds and various spices and is becoming increasingly popular, especially within the vegan cuisine. The falafel can be consumed frozen as well. Give it a quick
useragakoc
2021-07-18T15:21:45+03:00
Müjver (Vegetable Buffer) Mücver is a delicious dish in the Turkish cuisine and an ideal choice for vegans. It offers a unique experience with each bite as various ingredients such as spices and veggies, but mainly zucchini, combine perfectly on the pan. It is a healthy meal that
We, as Agakoc Convenience Food (Agakoc Hazir Gida), are dedicated to the production and distribution of high quality vegan specialties.
Enjoy your Meal !
Our assortment includes falafel and mücver, both of which are becoming increasingly popular both inside and outside Germany. With our selection of frozen products that are also ready for consumption, we offer our customers taste and quality at the highest level. Years of know-how, exquisite ingredients, traditional cooking, careful processing and professionally well-trained employees speak for the success of our products.
With manufacturing equipment coupled with traditional artisan techniques, we achieve not only taste at the highest level, but also unrivaled productivity and effectiveness.
As Agakoc Convenience Food, our goal is to secure high shares within the market and eventually lead the market through quality in our products, their taste, price-performance ratio as well as service.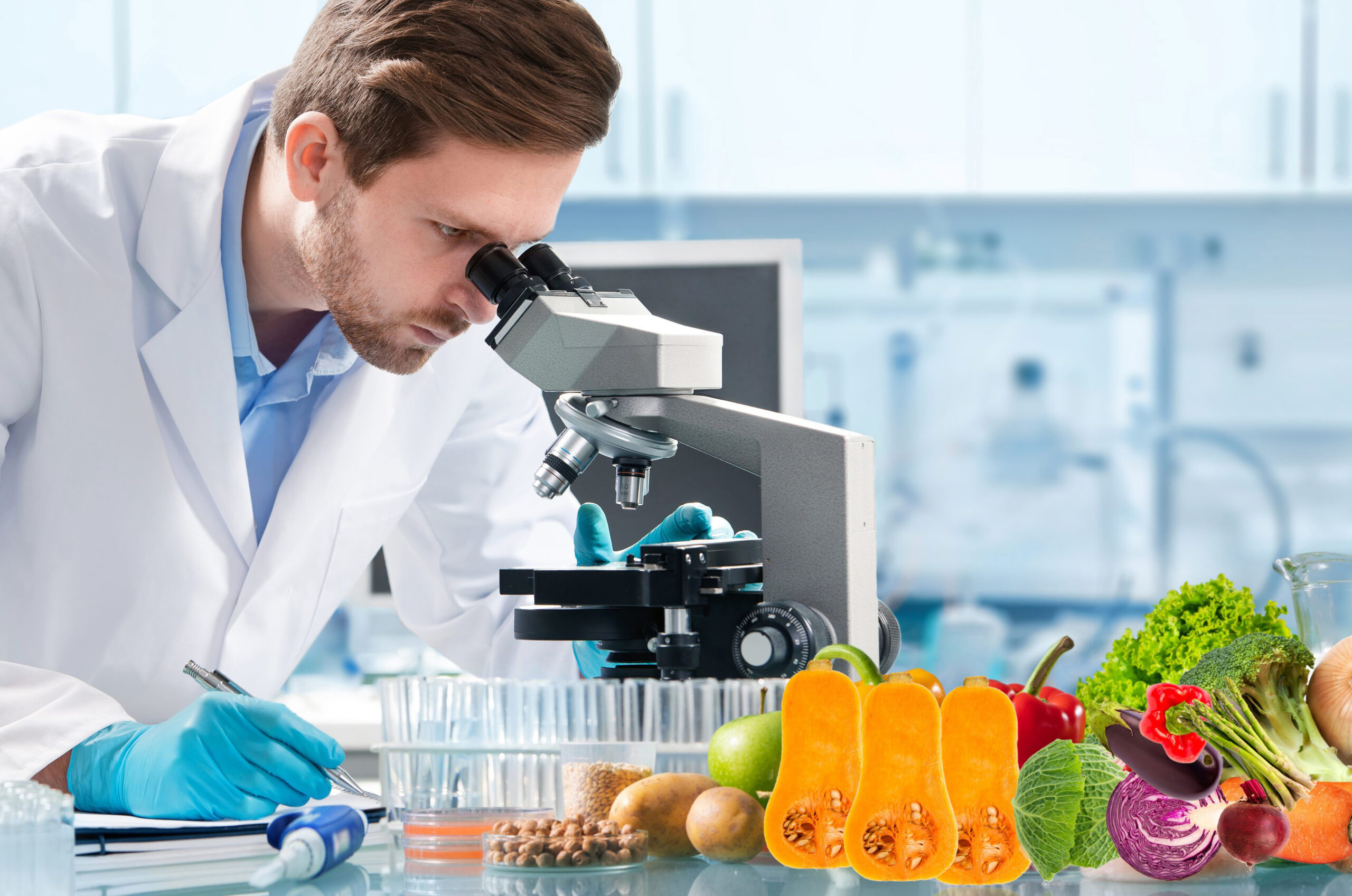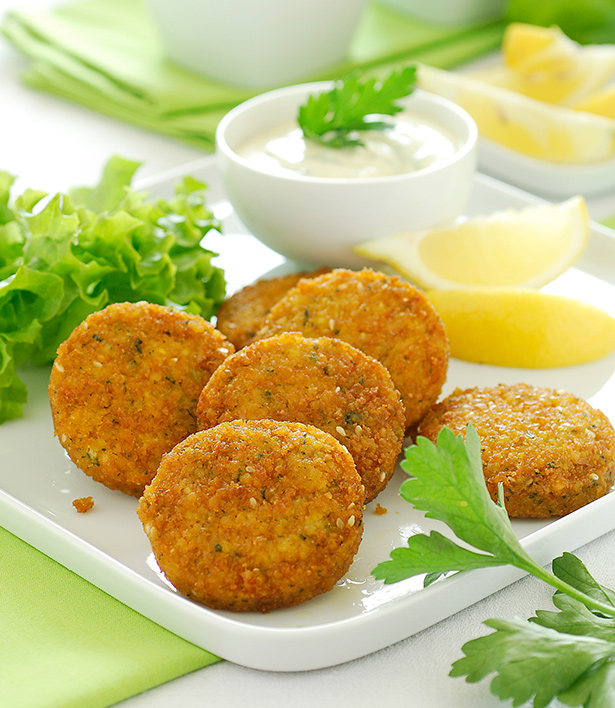 Here comes the chance to finally spice up your eating routine. The falafel is an oriental specialty prepared with chickpeas, sesame seeds and various spices and is becoming increasingly popular, especially within the vegan cuisine.
The falafel can be consumed frozen as well. Give it a quick fry on the pan, and it's good to go! It is particularly delicious when served with salad and spices both as a sandwich and on a plate.
Enjoy!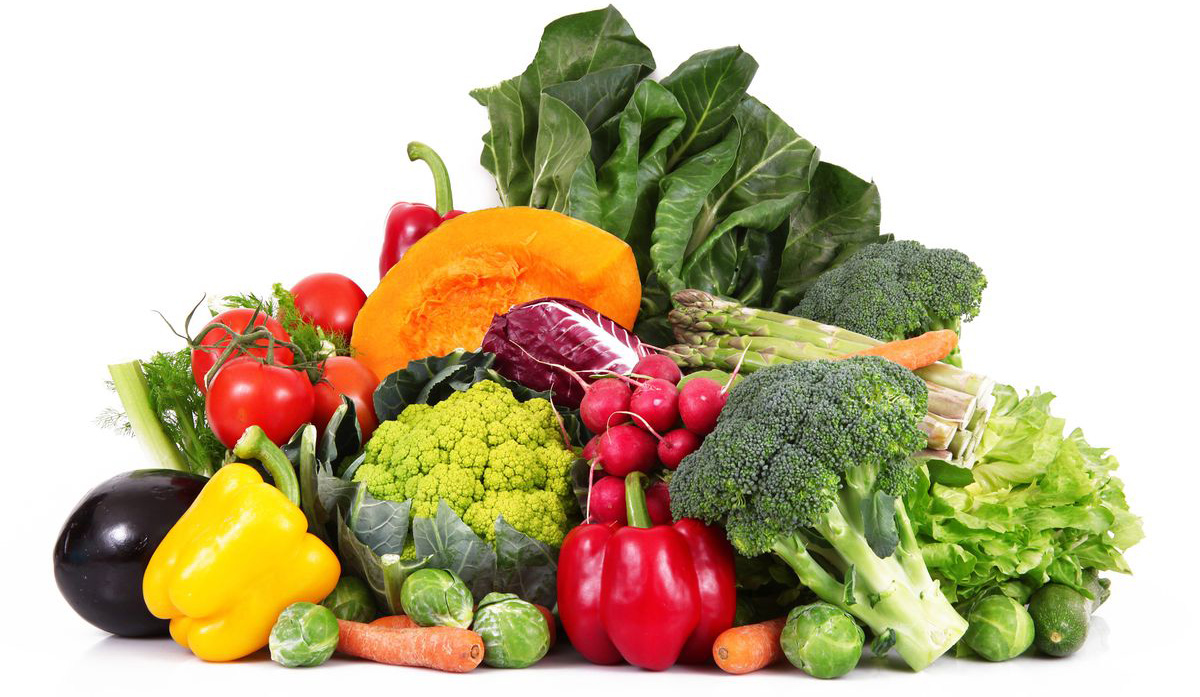 Mucver is a delicious dish in the Turkish cuisine and an ideal choice for vegans. It offers a unique experience with each bite as various ingredients such as spices and veggies, but mainly zucchini, combine perfectly on the pan. It is a healthy meal that can be served in a variety of ways.
Agakoc Convenience Food strives to deliver the traditional taste of Turkish cuisine in high quality. Mücver is frozen after production, packed and delivered in various packaging types. It can be serve in wraps, as a sandwich or on the plate only after a few minutes of frying.
Enjoy your meal !